Events & Wellbeing
Having a healthy routine is essential to maintain the balance of life and a sound mind.
With that in mind, we have been committed to helping people to achieve this balance by hosting a series of wellness events throughout the week in partnership with OM Sweet OM, UpDog Yoga Life, Bhakti Yoga Academy – Scotland and Kirtan Scotland.
Feel free to join any or all of them.
FREE Community Yoga - outdoors!
Improve physical strength, flexibility and bring more balance and harmony to your life at FREE outdoor Community Yoga sessions in the Gardens of our Eco Farm.The classes are suitable for beginners and all fitness levels.
When
Fridays, 3:30pm to 4:30pm
Saturdays & Sundays, 11:30am to 12:30pm​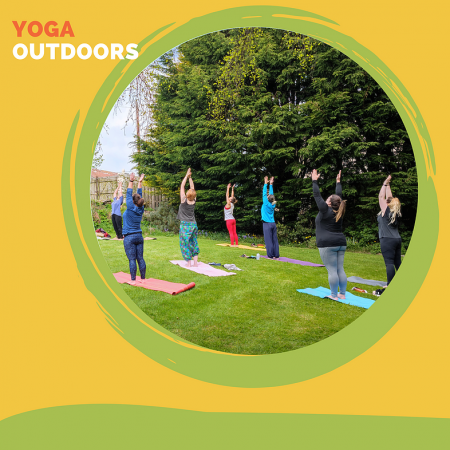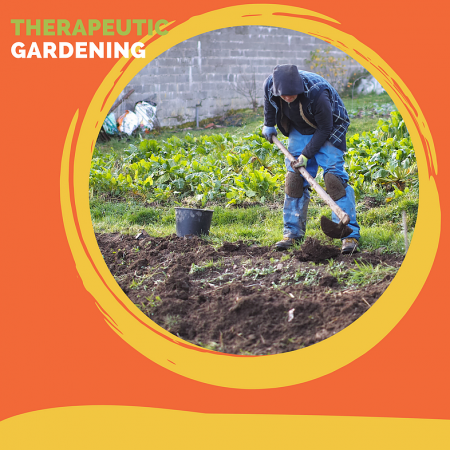 Community Therapeutic Gardening
at Krishna Eco Farm
Working with plants and connecting more closely with nature can bring much needed relief from the effects of modern living. Numerous studies over the past few decades concur that gardening is good for us – and whatever our ability or experience is, we can find ways to improve our own emotional, physical and mental wellbeing through gardening.
When
Community Restoration Station:
meditation & wellbeing
Ease away the accumulated tensions of the week using Pranayama/breathing techniques and meditative relaxation to recover a sense of calm well being for the weekend.
When
Mondays & Fridays, 6:15pm to 6:45pm
Wednesdays, 9:15am to 9:45am​
Temporarily Unavailable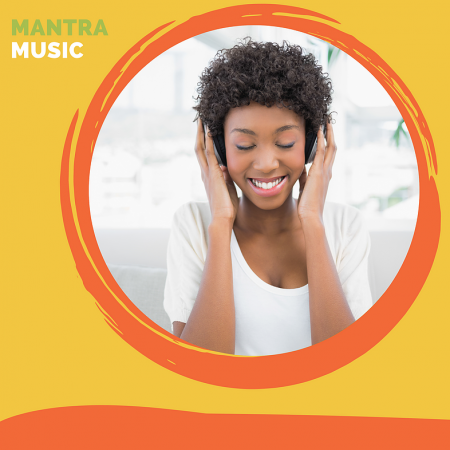 Mantra Music for Wellbeing
Mantra music and mantra meditation have a very positive impact on mental health by reducing the level of stress, promoting happiness and helping one achieve balance and peace.
When
Community Restoration Station:
meditation & wellbeing
Take a little time to even out the ups and downs and the rough edges of the week, gone, in readiness for the week ahead. Find your balance, find yourself and feel renewed and refreshed.
When