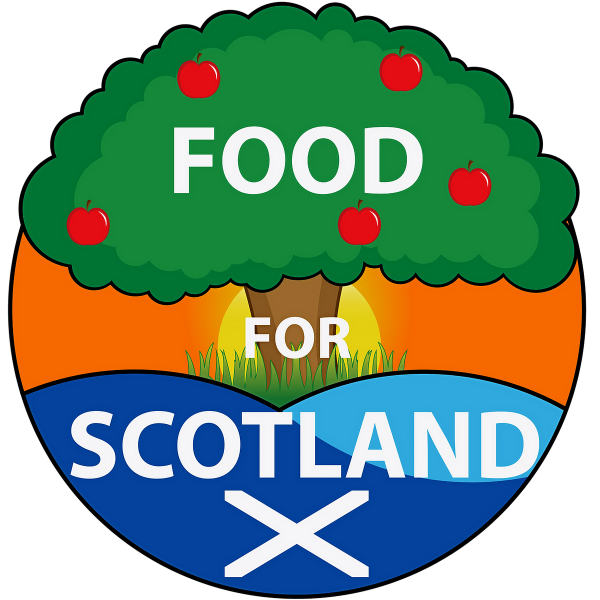 FREE PLANT-BASED FOOD TO THOSE IN NEED
Our international organisation runs the 'Food for Life Global' project which has distributed over 6 billion plates of food since 1970s. An affiliated project 'Food For All' in London distributes 5,000 plates of free food per day.
​
Inspired by their example we started our plant-based food relief project "Food for Scotland" in 2018 to provide hot, nutritious, plant-based meals for those in need. We've distributed over 42,000 free meals so far.
The mission of the 'Food For Scotland' project is to propagate violence-free (ahimsa) living which includes
1) feeding and helping the needy
2) promoting healthy and sustainable diets
3) taking care of the environment
​
We distribute free plant-based food at homeless shelters, local communities and universities and organise fundraiser events promoting violence-free diets and lifestyles. All profits from these events go to support our free food distribution project and the construction of a purpose-built kitchen at our organic eco farm in South Lanarkshire.
Visit 'FOOD FOR SCOTLAND' project Facebook page
SUPPORT OUR FREE FOOD DISTRIBUTION EFFORTS DURING COVID19 CRISIS
Our service is currently helping elderly and vulnerable, those self-isolating and unable to access services, low-income families or individuals, frontline workers and anyone else in difficulty.
​
Our hot healthy and nutritious food helps to boost immunity and reduce the need to get daily meals in ways which would increase the risks. Our service is currently helping
1) B.J.O Amara Association that is serving BAME community in Glasgow to meet their demands for hot food, Go Dharmic that uses our meals to serve families in Govan area and North Glasgow Community Food Initiative that serves elderly people in the North of Glasgow.
2) Local communities in South Lanarkshire in Lesmahagow, Carluke, Lanark, Larhall, Kirkmuirhill, Auchenheath, Blackwood, Rigside, Douglas Water and Coalburn areas. If you live in any of these areas book a hot meal delivered to your door here.
​
With your generous donation you have the capacity to help us in our endeavour.
FOOD FOR SCOTLAND KITCHEN PROJECT
TO SIGNIFICANTLY EXPAND OUR WELFARE WORK!
This is a really exciting upcoming project. We plan to construct a purpose built kitchen for our Food for Scotland project. The aims of this effort are to:
1) significantly upscale our food production capacity with improved kitchen equipment making it easy to cook for large numbers
2) create more volunteering opportunities
3) provide space to teach sustainable cooking
​
Our charity director George McMullan said: "This will be a significant step forward in our food distribution efforts and something we have dreamed about for a long time. The kitchen will allow us to significantly increase our capacity to help those people who really need it most. Moreover it will allows us to further our efforts to minimise the impact on the environment, as plant-based food has significantly less carbon foot print. We have a great team of committed volunteers who are willing and able to take our cooking to the next level. "
​
The cost of the project is £72,000.
We have collected £11,000 so far.
​
Please help us build this kitchen by donating generously! Your contribution will help thousands of people in a way which demonstrates environmentally sound principles.