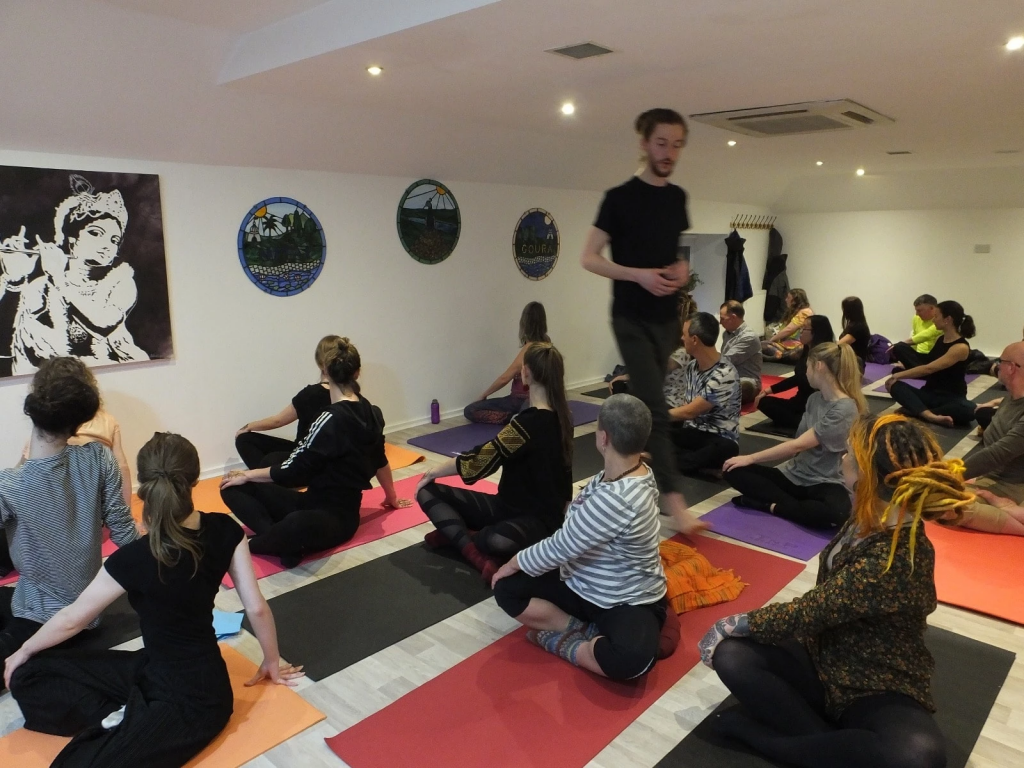 In January 2019 we started a well-being centre in Glasgow. The mission of this centre is to promote the art of sustainable happiness and conscious living. To fulfill this goal we aim to empower people to experience a higher taste in life by satisfying physical, emotional and spiritual needs in a harmonious way.
​
The centre offers, yoga, meditation and wisdom sessions and delicious vegan all you can eat events.
​
All the profits from the centre go to support our charitable causes.