We are pleased to announce that the Glasgow Winter Social Wellbeing Fund and the Hugh Fraser Foundation granted us a £3,000 each to help us with our free food distribution partnerships in Glasgow.
We are extremely grateful for this kind donation and we look forward working with our partner organisations: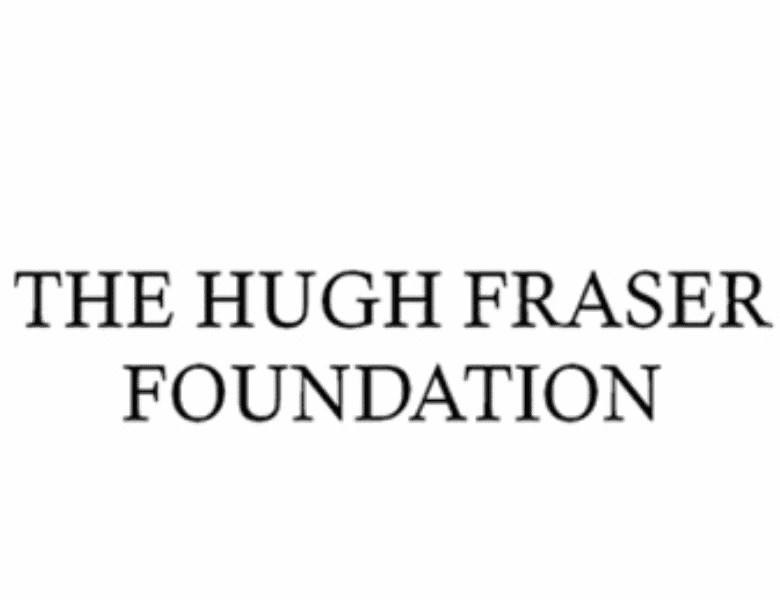 B.J.O Amara Association serves it's community in North Glasgow. The charity runs a food bank, holiday food club and has started its programme of skill building. Their aim is to increase the well-being of the local community by providing for their subsistence also involving them in fun activities, which promote healthy living, both physically and mentally.
We have been working with them since June, 2020 and this will give us opportunity to significantly increase support to their community.
Go Dharmic Glasgow, which is a branch a global charity Go Dharmic, distributes meals to the homeless & deprived families, with 1000s of meals given out every week. Along with Social Bite, we are supporting their work in Govan by supplying food for their food kits that they are distributing to families in need.
3) 'North Glasgow Community Food Initiative'
The North Glasgow Community Food Initiative serve food to the elderly and people in care homes in the Milton area. Their vision is to engage people in practical and sustainable food related projects that inspire health and well-being and celebrate the diverse nature of communities in Glasgow. We supply them with readymade meals that distribute in their weekly free market for their local people.
We supply these organisations with ready-made meals to help them to serve their respective communities. We are delighted to work together to help alleviate hunger in Glasgow.
For further details and to keep up-to-date with these organisations, please follow them on Facebook.
If you are interested in sponsoring this initiative too, you can click here to support us.